GUIDE
The future of banking:
Generate new revenue streams with technology-based personalisation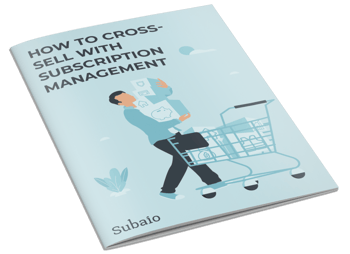 Banks face increasing demands of digitalisation time and time again, but how do you transform the buzzword of the day into actual revenue streams and competitive gains?
This guide looks at several ways to use data and insights to generate revenue, create value and reduce costs.
Leverage technological solutions and monetise data
In a digital economy, personalisation is an imperative, not an option.

When it comes to banking personalisation, it all starts with the right data. Financial institutions have access to an abundance of information from consumer transactions every day.

And looking at the technological possibilities available today, banks have unique opportunities of being relevant to their customers by delivering services, products and pricing that are context-specific and relevant to their latent needs.

But the question is: How can you leverage technology to increase the bank's revenue stream in new and current areas?

That's what this guide sets out to explore.